Daren Jones:
Originally he comes from South Africa (Port Elizabeth), and has found his way to Raglan.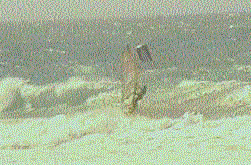 Daren forward looping on his home break in port elizabeth ('hobie beach')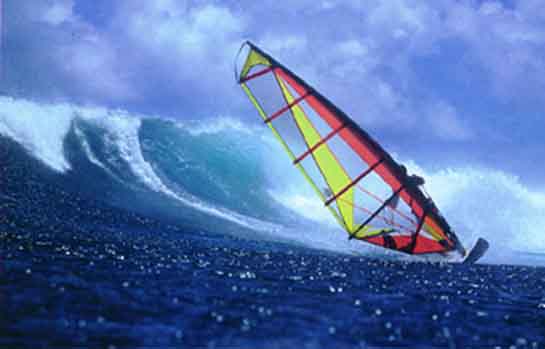 Down the line sailing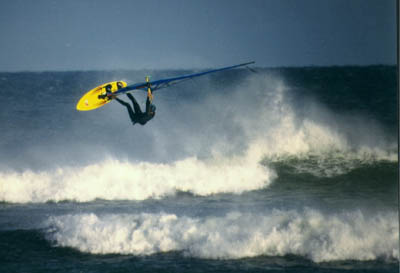 Daren pulling a couple of off the lip aerials on his home break. ('hobie beach')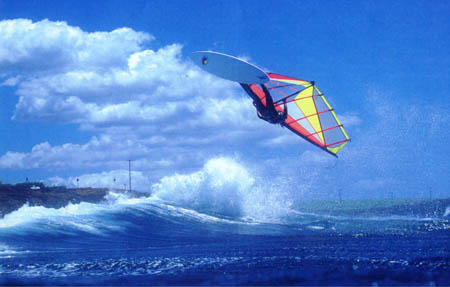 Daren backward looping in Hawaii.