Raglan Pictures
Windsurfing photos by: Richard Valoif and Brent Barnard.

Mouth of the Raglan Harbour. Photo James Meharry.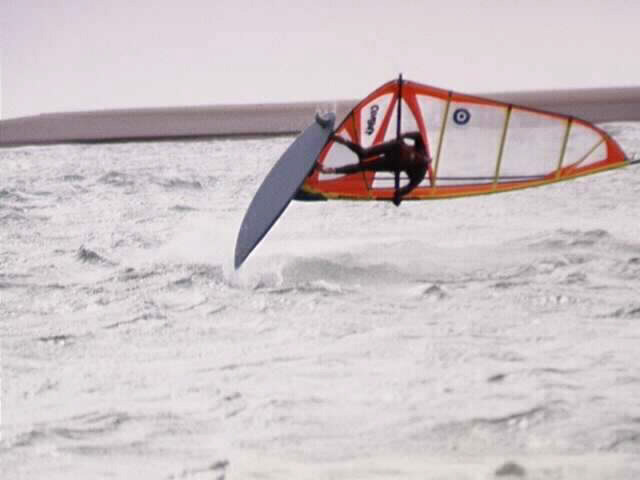 James Court pulling a flat water forward
Jason Prior showing us how to do it on New Zealand tour. Picture taken at Manu Bay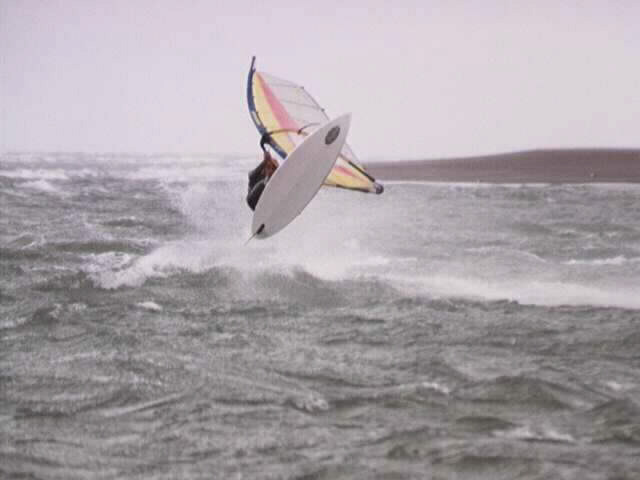 Fraser Smith getting it loose in a 40 knot gust.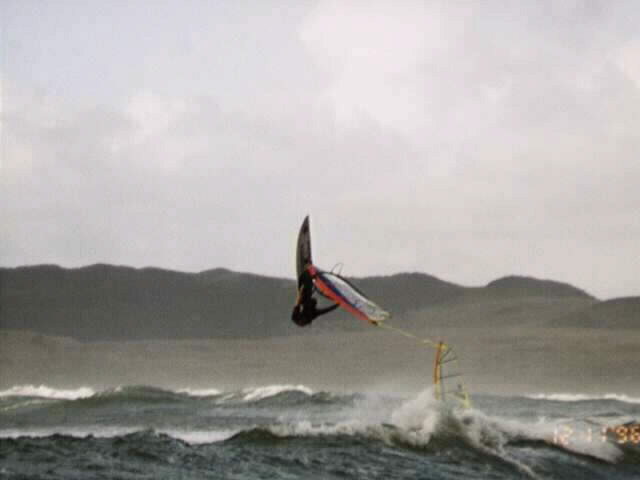 James Court getting some hang time at Manu Bay
James Meharry trying to hang on for the ride in the overpowering conditions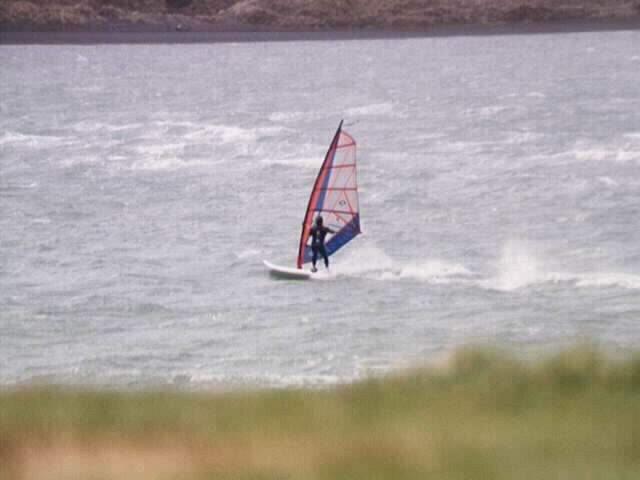 Shawn hanging on to a 4.5m in 3.5m conditions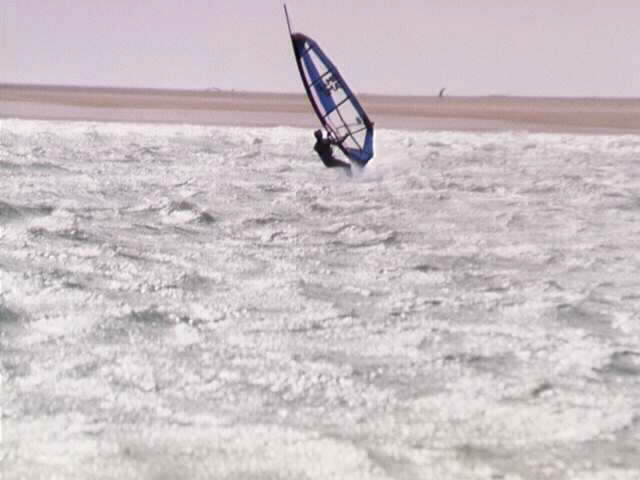 Bit of wind you say!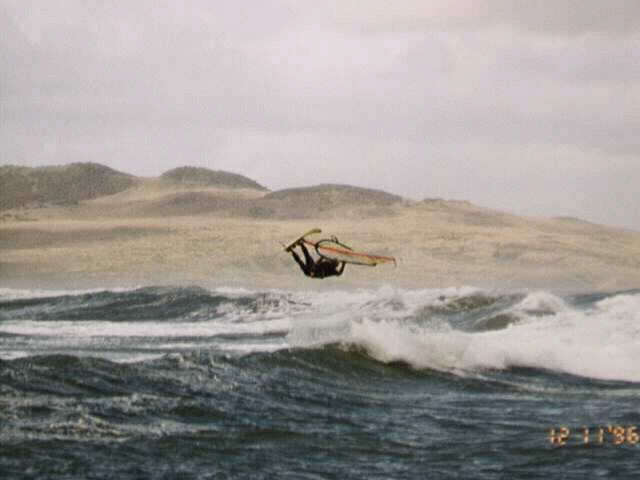 Jason Prior pulling another table top.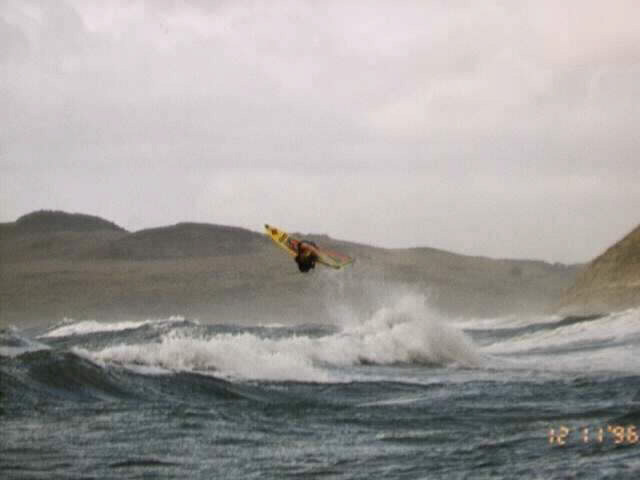 Jason Prior mixing it up with the surfers at Manu Bay.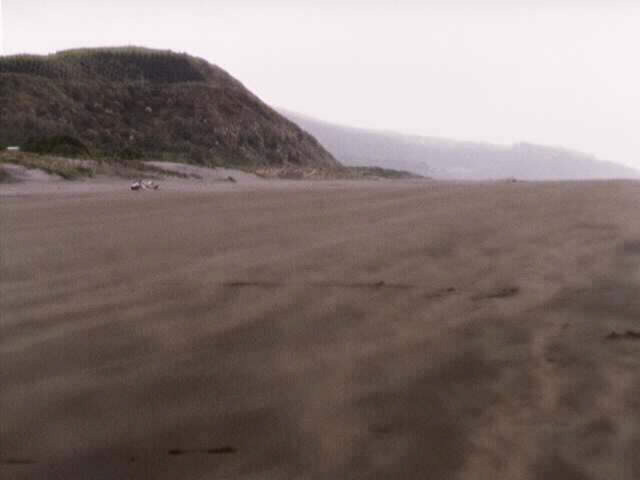 Looking down towards Manu Bay.
Raglan Airforce home page: